You're in good company
Founded by Millenials with years of combined experience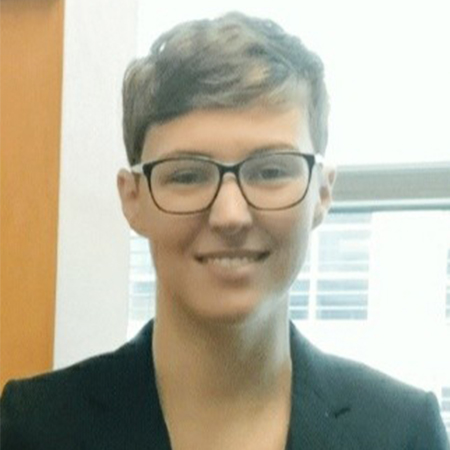 Tilly Selden

CTO & Co-Founder
Tilly Selden is a chemical engineering graduate of the University of Texas at Austin with a background in data analytics. Tilly currently manages the development and interface design of apps in the Technicology portfolio.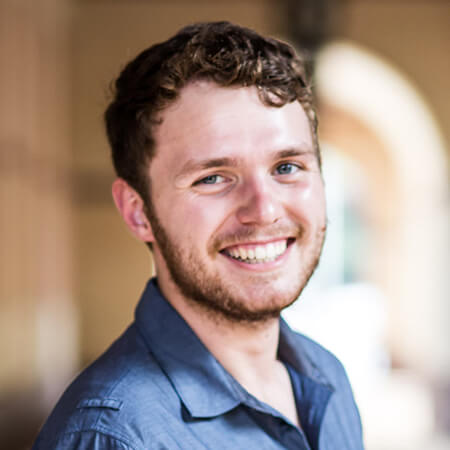 Dakota Stormer

CEO & Co-Founder
Dakota Stormer holds a B.S. in chemical engineering and an M.S. in energy policy and climate. He currently manages the partnerships and external relations for Technicology and is the chief executive officer for our company.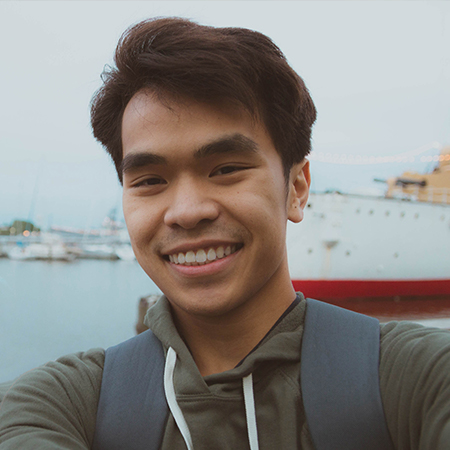 Taylor Wise

CMO & Co-Founder
From developing client websites to writing clean copy, Taylor's role is vital to brand development. With years of experience as a growth marketer in an SaaS environment, his marketing know-how is something you won't want to pass up.